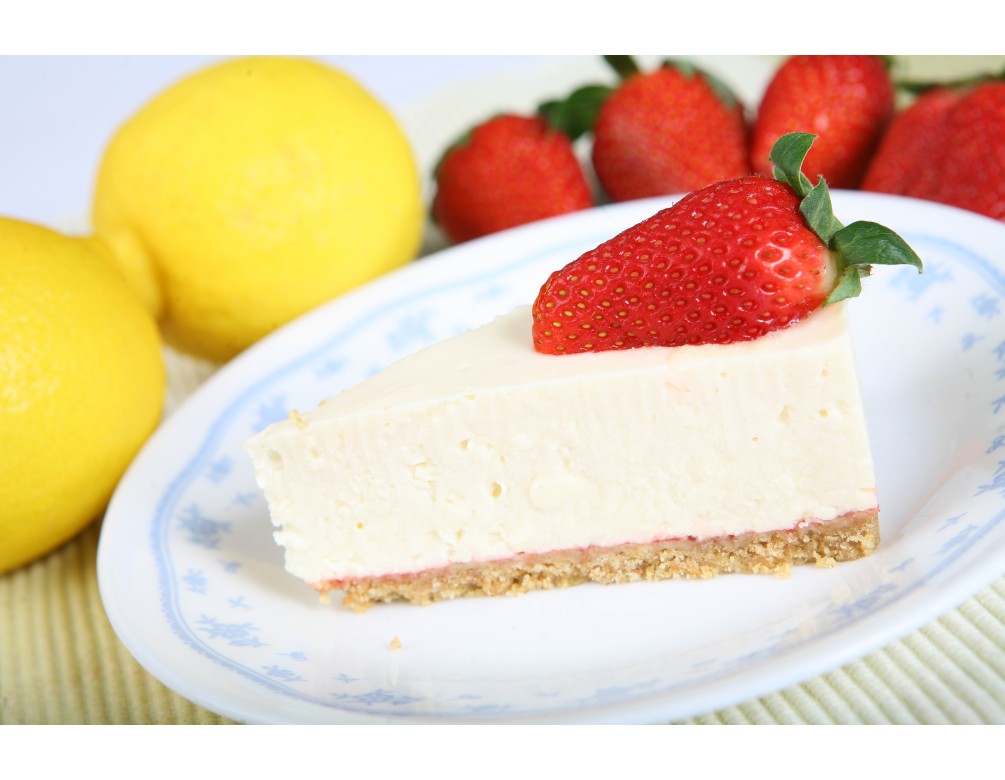 Light Lemon Cheese Cake
Description:
Why doesn't everyone love cheesecake like we do? We know some people find store-bought cheesecake and the normal cheesecake in Singapore too rich, so we're here to introduce to you the little known lighter version of the rich cheesecake.
Sam's Light Lemon Cheese Cake is so light that it's easy to finish half of the cheese cake "by accident" and by yourself! BE A CONVERT TODAY!